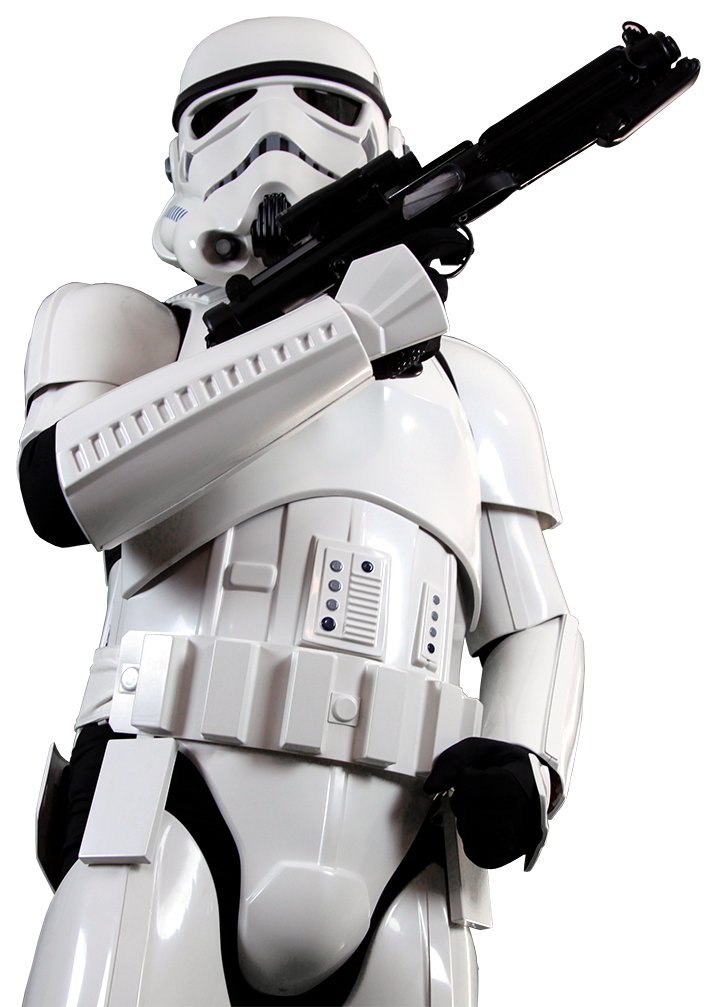 bring the empire to you!
Please use this link to request an event and/or appearance*.
While we do not charge a fee for appearances (public or private), we enthusiastically welcome donations made to a charitable organization in the name of the 501st Legion - Badlands Garrison. If you do not have a charity of choice, please ask the participating local 501st members for their favourite cause.