We are the local chapter of the 501st Legion – a worldwide volunteer Star Wars™  costuming organization with over 13,000 members in 60+ countries that specializes in movie-accurate costumes from the Star Wars™  Universe.
Proudly representing the 501st Legion in Alberta, Saskatchewan, Manitoba, the Yukon & Northwest Territories.
The 501st Legion is the leading force in fan-based charitable events & dedicated to brightening the lives of others & building relationships with our communities & local charities.
Passion
While a growing number of people are experiencing a reawakening of their Star Wars™ fandom, new generations are seeking ways to celebrate their passion for George Lucas's modern mythology. The 501st Legion brings these fans together, reinforcing the enduring longevity of the Star Wars™ saga.
Costuming
Some fans are content to collect action figures...other fans want to be action figures. Nothing professes your passion quite like building your own detailed costume replica of a classic Star Wars™ villain, and there's nothing quite like the feeling that comes from bringing the characters of Star Wars™ into the real world and sharing the magic with others.
Community & Charity
While our organization was founded to simply provide a collective identity for costuming fans with similar interests, the 501st is proud to put its resources to good use through fundraising, charity work, and volunteering.
Giving back is the cornerstone of everything we do. Badlands Garrison works with many local charities within our territory. We are very proud to have helped support these charities!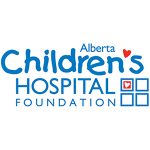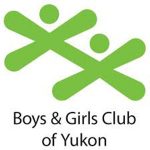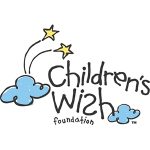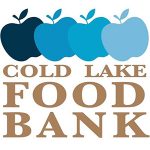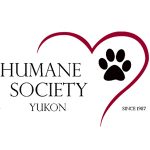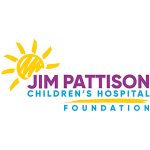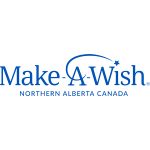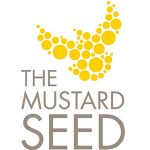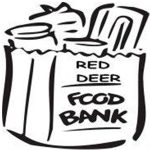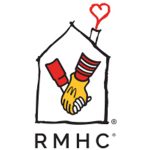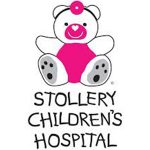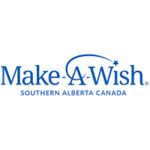 Being present in our communities is an important part of who we are. We make most of our appearances in support of local non-profit and community groups, raising both awareness and funds.